Hi guys. So my Cricut Explore arrived on Monday and let's just say it's a party over here. I tried something new and recorded the unboxing ceremony. And yes it was a ceremony because I sung and made special sound effect noises. Ha! But let me just say…speaking to a camera is weird. At one point, I wondered if I looked like an episode of Sheldon Cooper's Fun With Flags. Well… I guess there is only one way for you to find out and that is for you to watch the video.
I can't deny it, I'm having fun with my Cricut even through it set me back $320.95. Yes, I paid for this with my own money. Luckily, HSN offered a 5 payment flex-pay option. It also included a 3-month subscription to Cricut Design Room. So for the next 3 months I get unlimited and free access to designs and fonts.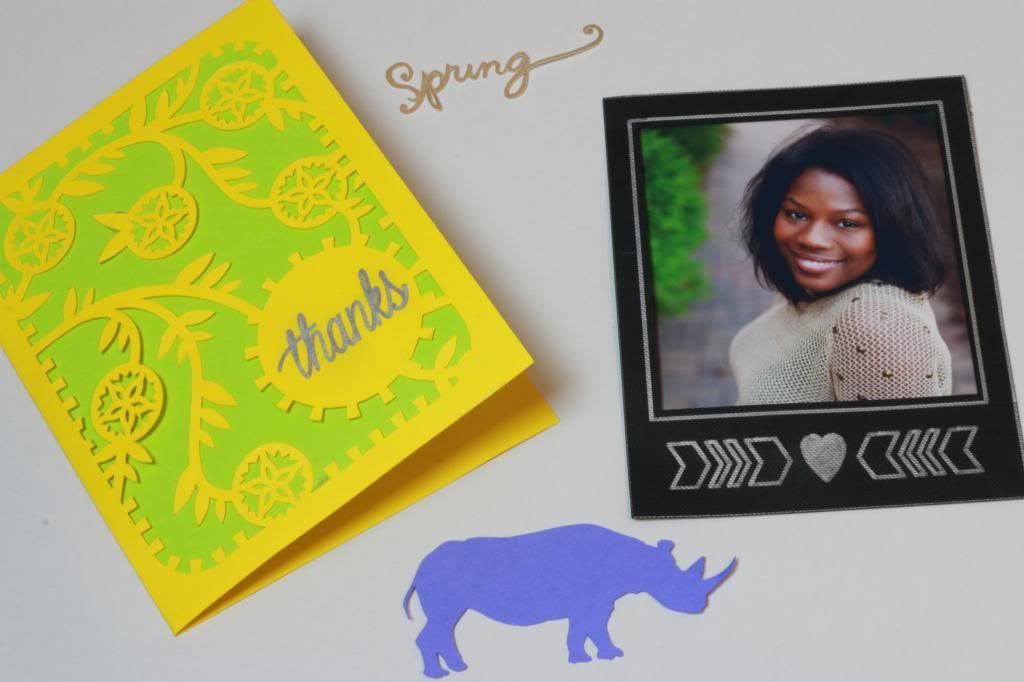 Well, that is it for now but you can expect to see more projects using this machine over the next couple of months. Also, if you guys could please give my
video
the thumbs up on YouTube I would be super grateful.