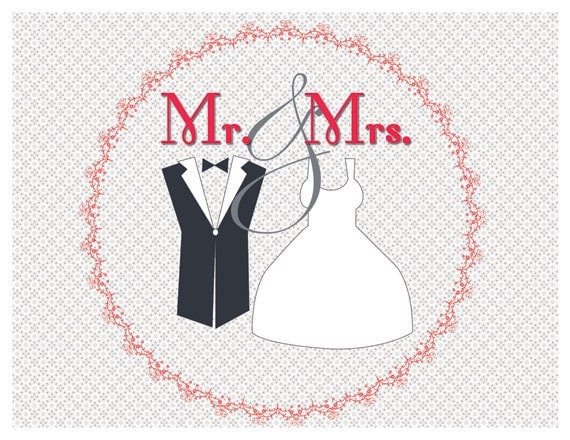 Hey everyone! My name is Rebecca and my blog is named Let Them Eat Cake and let's talk all about weddings! Something I completely love. I have been married for three years now and I still love looking through bridal magazines and just love all the beautiful and creative ideas and themes people come up with. So let's talk wedding theme colors. Who doesn't love choosing the colors for their big day and all the accessories to match?
And there is an awesome site I used while planning my wedding that was perfect just for that. It's called Wedding By Color. Perfect name and it's exactly that. This site is a girl's dream for planning a wedding around colors. You interact and blog/share your ideas with other real girls with similar ideas and colors for their wedding too.
There are so many color options now-a-days you see. People go from pastel to bold and bright. The possibilities are endless it seems like. Some of the more popular color schemes are:
Picking a color scheme out can be a simple task or one of the most frustrating. In my own personal experience, it was frustrating because I had a Maid of Honor who took a bit of extreme measures when it came to helping me plan my wedding. She would have fits about the colors I chose and therefore I couldn't handle the stress. After going through six different color debates between her and my fiance, it was finally agreed we wouldn't use an accent color but simply have an ivory & black wedding. And it turned out very beautiful and classic.
So whatever color choice you decide on, make it something you'll look back on and remember how beautiful it was. And let it have your personality shine through!