Hey fabulous folks! Today was a goof day for me. My mind frame was to avoid anything that required me to leave the sofa for more that 5 minutes. So with my computer in my lap and my dog on my side, I jumped down the rabbit hole and returned to Blogland. No…I'm not high, I'm just excited to have a lazy day. Anywho…I ended up on Aunie Sauce's blog (totally girl crushing the sauce) and after reading her blog I decided to visit some of her saucy friends and some friends of friends. Check out the places I have been.
I started here: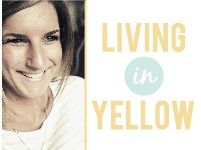 Hopped over here:
Skipped to here:
Flew here:
And end here:
P.S... Dreaming of Dimples has an awesome Christmas Ornament Swap going on.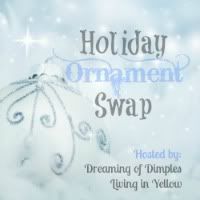 P.P.S... Go see who you are 6 degrees away from meeting.
Stay in touch!