Hey there folks. Have you ever had one of those days that are crazy, tragic, and almost magic? You know what I'm talking about…we all have them. Days were we laugh to keep from crying or cry tears of joy when we should be laughing. That's the magical thing about life, its gives us happy times to forget the sad times, and sad times to renew our hope and make us appreciate the happy times. Perfect balance, right? Anywho… today's fabulous five countdown has been hijacked by my girl, Michael, from Crazy Tragic Almost Magic. Be sure to drop by and check out her blog because she is AWESOME!

Scream & Shout – will.i.am and Britney Spears
Don't You worry Child – Swedish House Mafia // Too Close – Alex Clare // I'm Shipping Up to Boston – Dropkick Murphys // Heavy In Your Arms – Florence + The Machine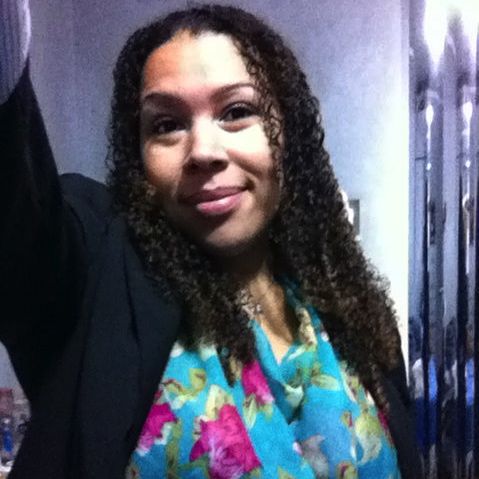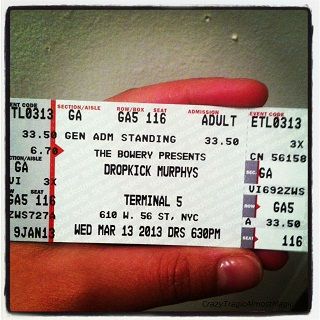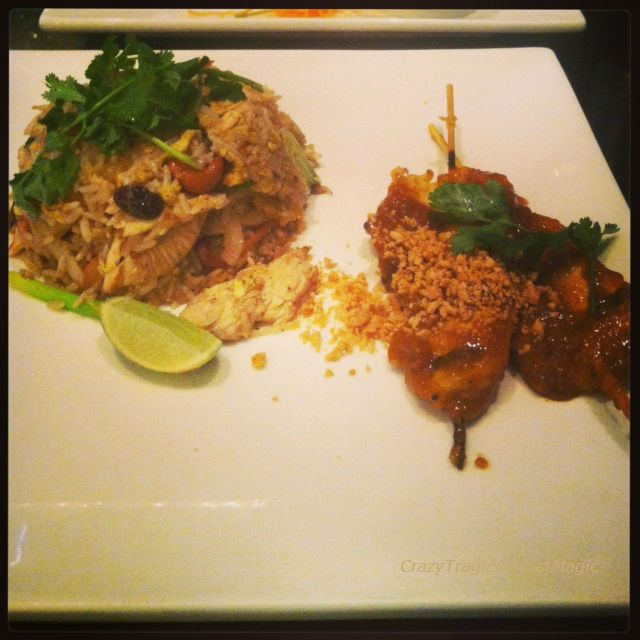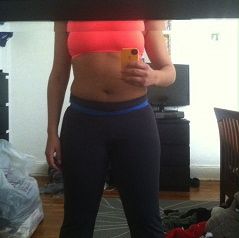 Mini Messy Project //
Dropkick Murphy Tickets
Thai food – yum! //
Square 1 of Becoming Fab

I can never listen to a full song. I'd make a terrible DJ.
I'm crazy about Disney.
So what crazy tragic almost magical things have happened to you this week?