Have you ever went through all the trouble of taking pictures of a project and writing a blog post...and then totally forgot to post it. Yeah, that is exactly what I did. Last March
(yep its been that long)
I installed two shelves in my kitchen. I took pictures and then never posted. So without further ado
(I had to google that word and make sure I was spelling it right, no lie)
, here is my old ass kitchen project.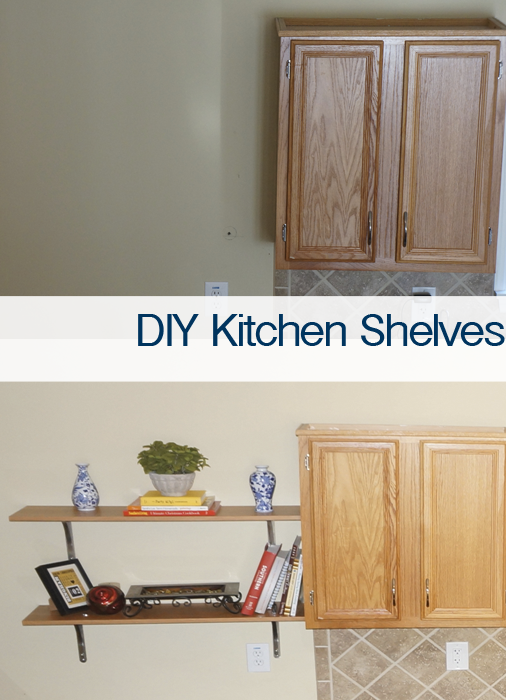 So this project begins with our builders leaving a weird blank space over the counter top. Why? I'm still trying to figure that out. But it bothered the hell out of me so at first I put these small little glass shelves next to the cabinet. But they looked like they belong a bathroom so I took them down.
(side note: I knew they were bathroom shelves but they were like $2 so I got them anyway)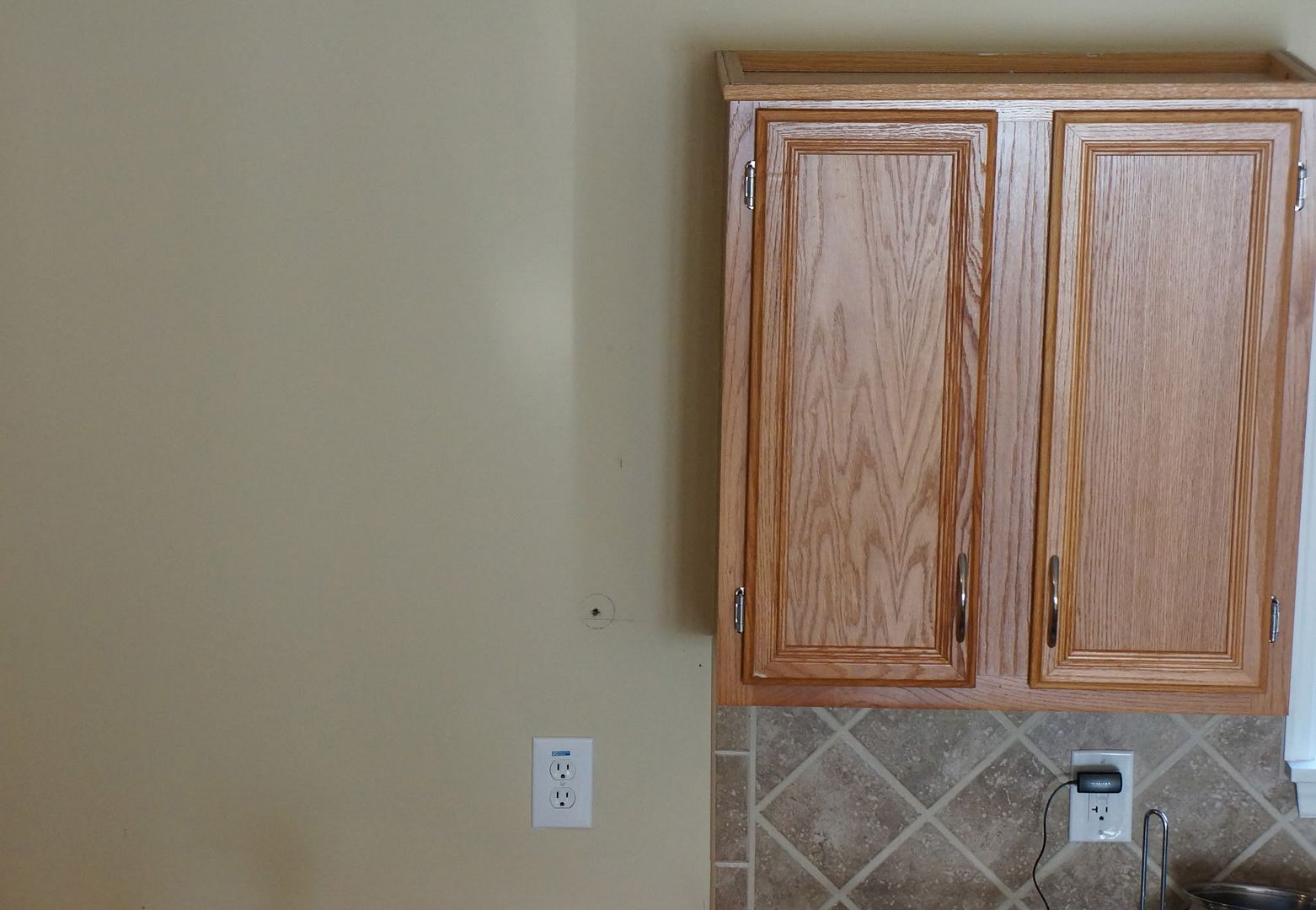 These shelves were super cheap too. The entire project was about 25 bucks. The brackets were the most expensive thing but I wanted them to match the finish on the knobs. The only tools I used was a level and a drill. Super easy, I promise.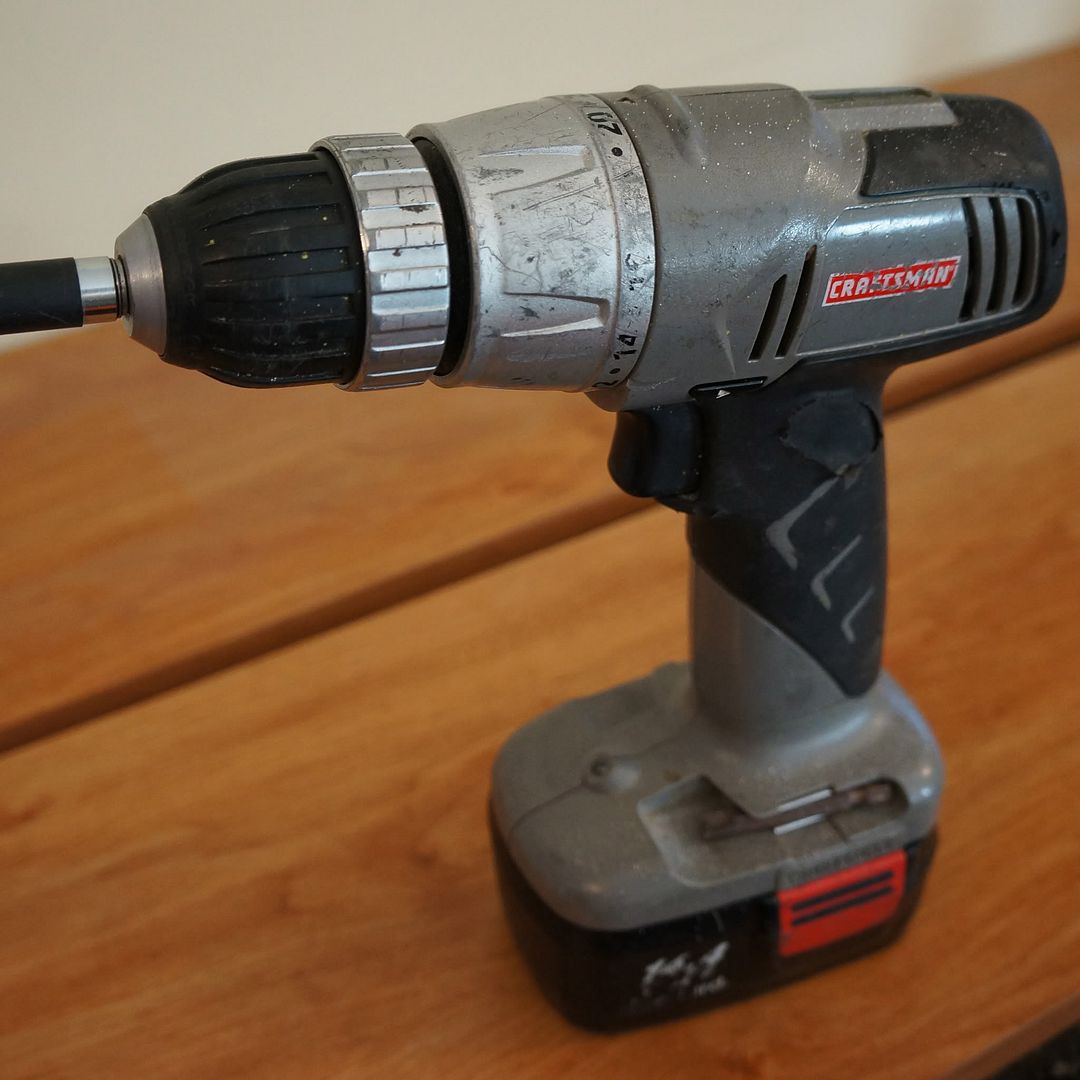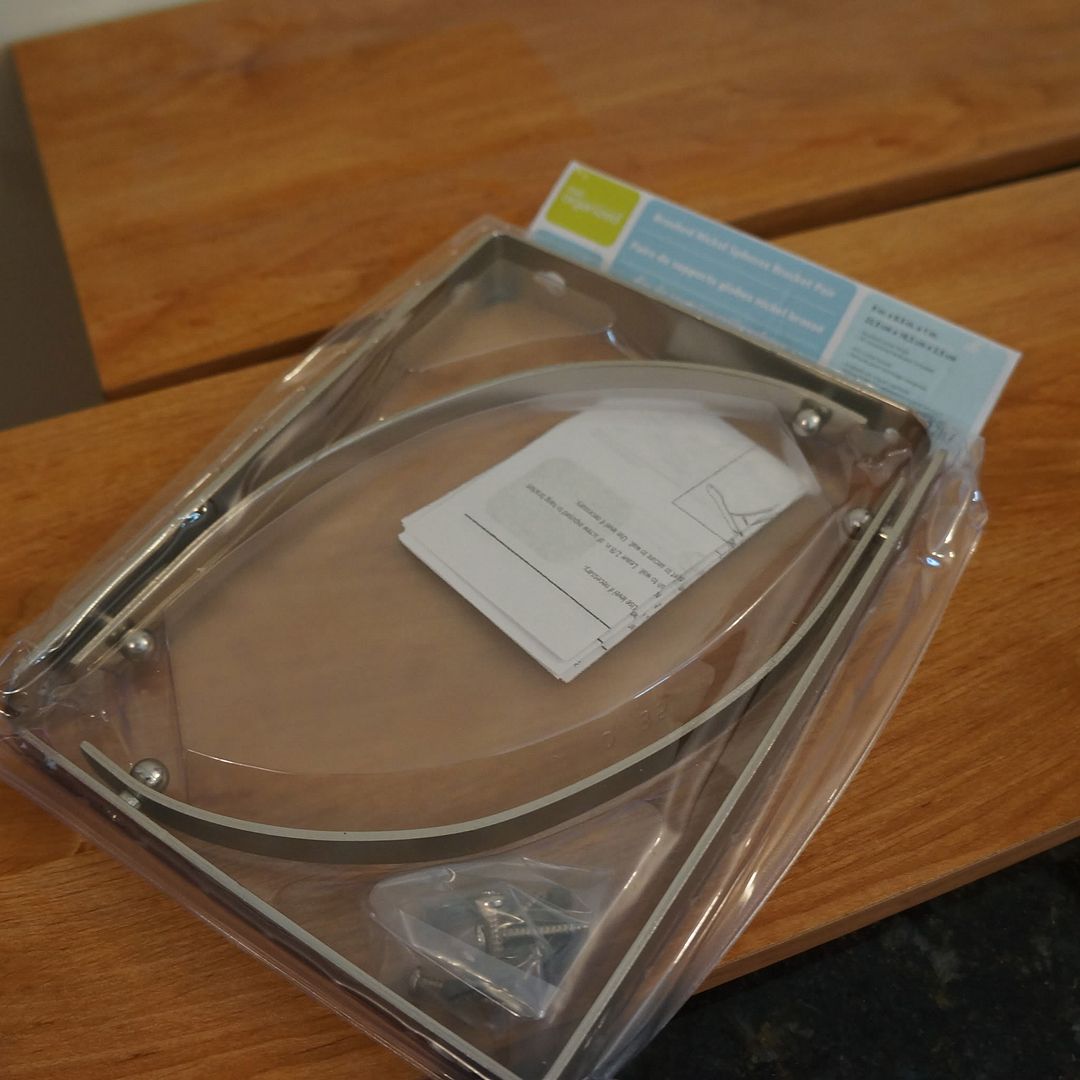 And 10 minutes later, I had two new shelves to store my cookbooks and what-nots on.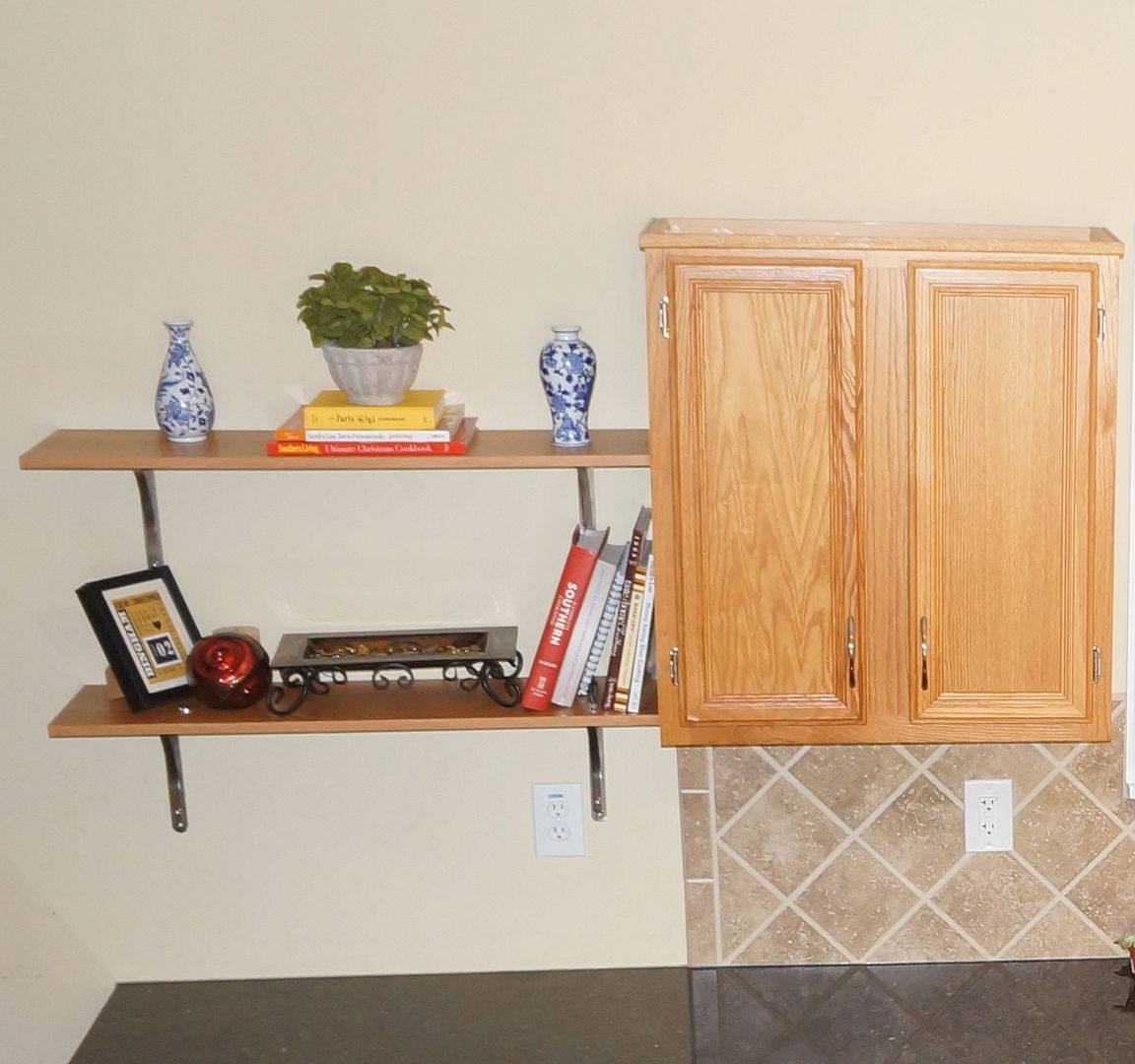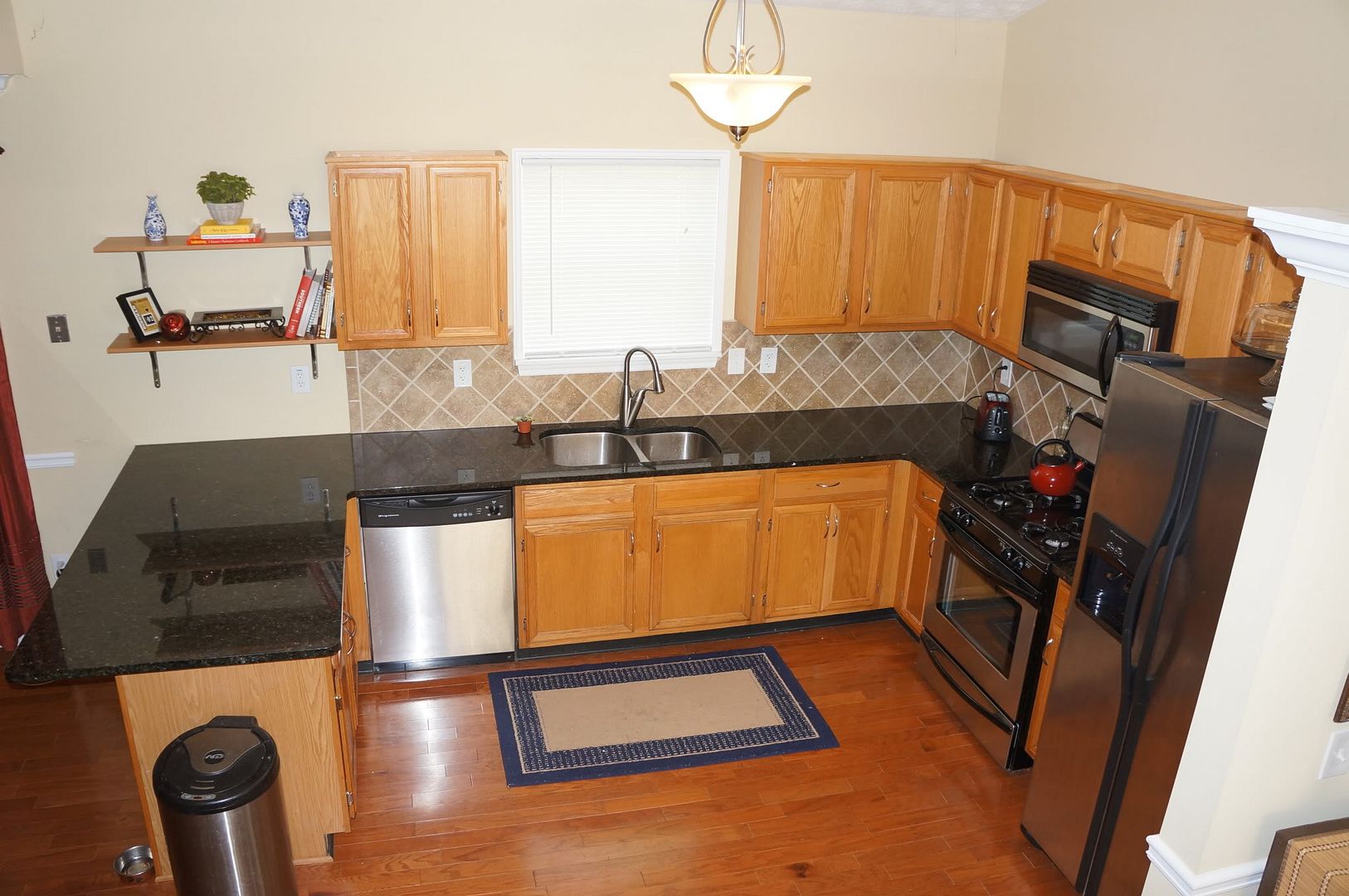 The end.
So what projects did you guys do this weekend?
(Or last year and forgot to post)