Hi guys! Bet you're wondering where the hell I've been or you're reading this and just noticed that I've been missing. This week has been crazy intense for me. I finished my third and final colloquia or what I like to call researcher's hell. And I've finally nailed down my dissertation topic and started working on the SMR form (boring stuff …I know).
Anywho on to the fun stuff. This week's fabulous five countdown is on coming to you on a Wednesday. Sorry for being late but on Sunday I was pasted out for most of the day and Sunday night was the
Beyonce concert
super bowl. But enough with the excuses here is my countdown.

**Warning ** The last song (Love me- Lil Wayne) is not work or kid friendly.
When I was Your Man- Bruno Mars // Lights- Ellie Goulding // Flowers in Your hair- The Lumineers // Locked Out of Heaven- Bruno Mars // **Love Me- Lil Wayne Ft Drake & Future **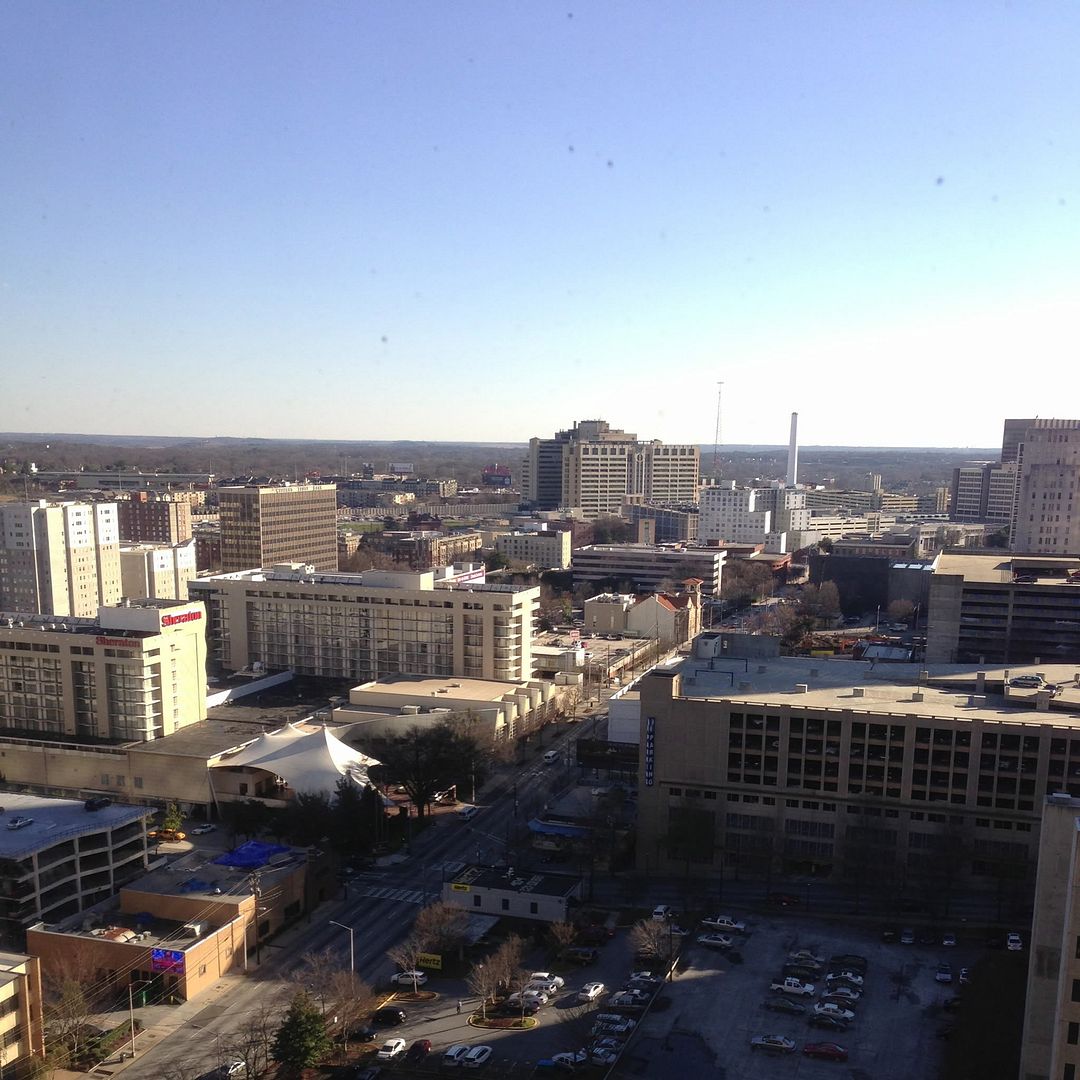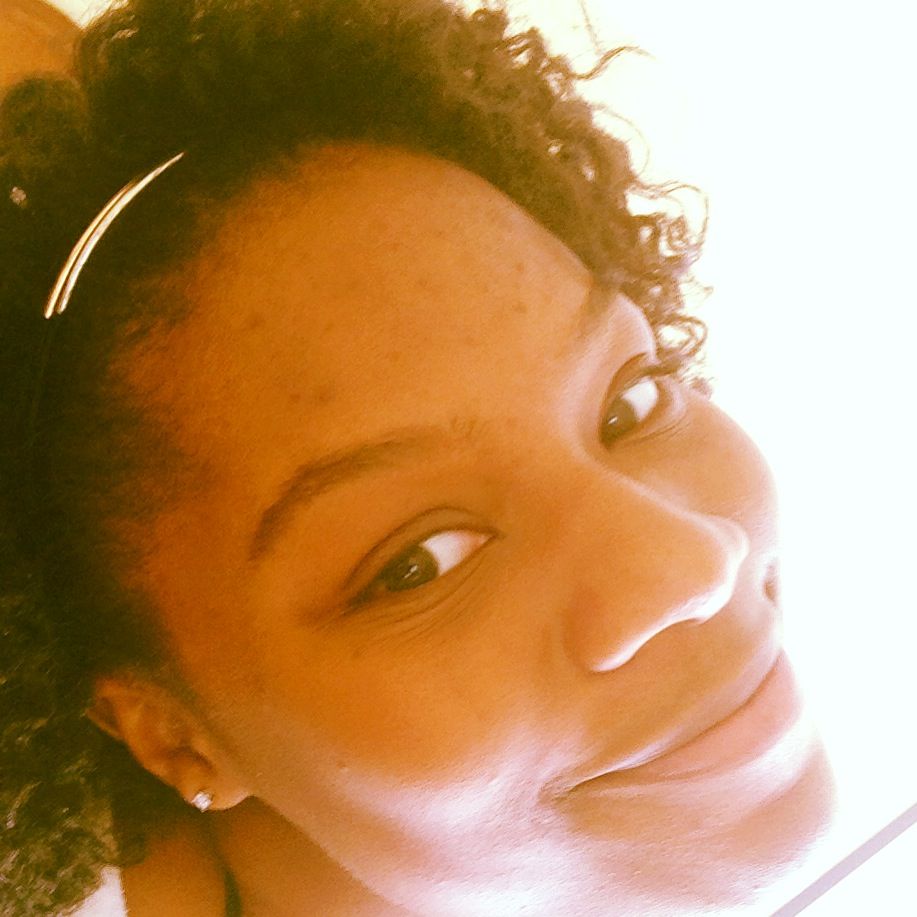 A little light reading // A new view // The last thing I made // Me!
My 2013 Blogging Planner
- Mama Jenn (Truly fab!)
Wedding Week Continues
- Jennifer Leigh's blog (Beautiful wedding, a must read)
Freebie Valentine's Printable
- KV's Confessions

I'm addicted to Moe's steak burritos. Yum! Like seriously, I've been there at least 3 times this past week.
It's crafting time!: I'm about to sew a table runner for my dinning room :)