What happened to this weekend? It can't be Sunday already. I've had a blast this weekend. I attended a baby shower, visits some yards sales, and spent some quality time with my family. Oh and before I forget… I found the most amazing lawn set. It needs a little love but its nothing some fabric and spray paint won't cure. I can't wait to show it to you. But lets continue shall we. On to the fabulous five countdown.


State of the Art- Gotye // Stubborn Love- The Lumineers // I Will Wait- Mumford and Sons
No Light, No Light- Florence and the Machines // Skyfall- Adele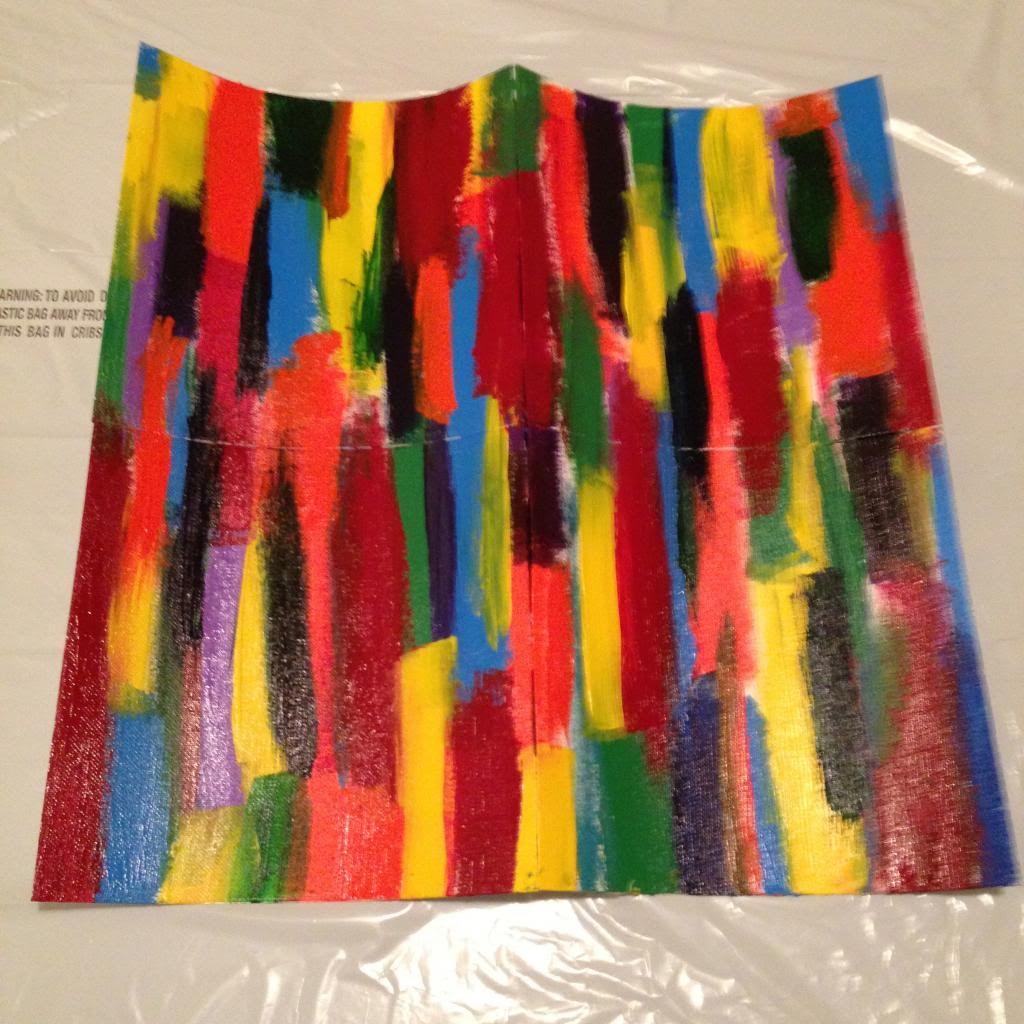 Playing On The Tracks // A Comment That Made My Day
1st Attempt for Cornbread Muffins // A Sneak Peak

I survived week one of the Revolt workouts. However, I didn't follow the meal plan. It was too strict for my liking.
I have a serious addiction to the DIY network and HGTV. Love It or List It is my favorite this week.