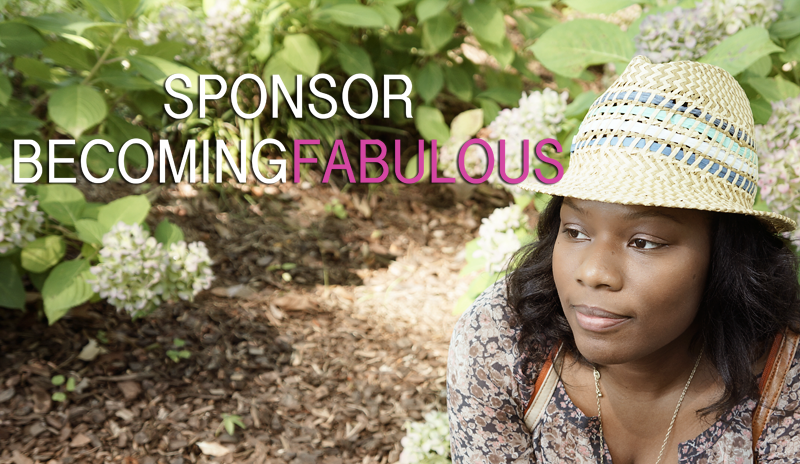 STATS (3/27/13)
Followers via GFC: 432
Followers via Twitter: 456
Facebook Fans: 324
Monthly Pageviews:5800
Disclosure Statement:
Becoming Fabulous is a for-profit blog.

Sponsorship pricing is posted on the sponsor page and is subject to change at any given time. Billing is processed through Passionfruit Ads.
Product Reviews:
I am happy to do product reviews or feature products on my blog. I will only accept products that fit my personal style and fit well with the theme of Becoming Fabulous. I only give my honest and unbiased opinion on product reviews. Items received are identified as c/o in the blog post. Contact me at tranae@becomingfab.com to plan a review of your product.
I've Been Featured